I'm Tennyson Towl the acupuncturist.
My acupuncture treatments have a comforting intuitive quality because of the two decades of accumulated wisdom in my hands from practicing therapeutic massage.  My massage sessions are infused with meaningful strokes guided by Chinese medical wisdom and grounded by my mindfulness meditation practice. The ultimate treatment goal for any client I have the privilege to treat, is to impart insight and meaningful knowledge to you in each session, in order to help you restore and maintain full autonomy to your state of health and wellbeing. I want to give you a value-rich session each time you come and have you part with the tools you need to cultivate the optimal version of yourself—body, mind and spirit. Regardless of which modality we use, I am committed to giving you the care you deserve and the tools you need to become that which is innately, already true. I invite you to explore my professional credentials below.
Credentials
Post Graduate Chinese Herbal Medicine Certificate-

The Won Institute of Graduate Studies

, Glenside, PA

Master of Acupuncture-

Bastyr University

, Kenmore, WA

Professionally Trained in Therapeutic Massage at

The Downeast School of Massage

in Waldoboro, Maine

Bachelor of Arts-

University of Colorado

, Boulder

Major- Environmental Conservation

Advanced Training in Thai Yoga Massage

With the

Lotus Palm School

, Montreal, CA

Professional Herbalist Course with the East-West School of Herbology

Comprehensive Bodywork Training in Chavutti Thirumal

with

Helen Noakes

100 hour Vipassana Meditation training at the

Dhamma Dhara

Meditation Center

in Shelbourne Falls, MA

15 years practice as a vipassana meditator

Studied Mindfulness meditation with teacher and author

Terry Fralich of the Mindfulness Center of Southern Maine

Food As Medicine Training with Paul Pitchford, author of

Healing with Whole Foods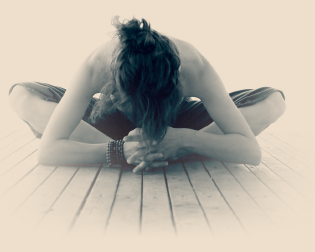 I look forward to having the opportunity to help you take care of yourself.