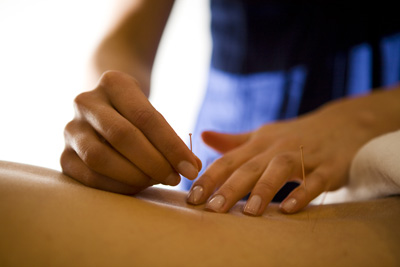 Acupuncture is a scientific, rational and evidence-based medical system that effectively treats a wide range of common health concerns. Historically, it is part of a 3000 year old Traditional Chinese medical system. Over these three millenia, Chinese doctors meticulously documented pathways in the body, called meridians, mapping how "energy" flows through you, how it gets disrupted causing symptoms and how it can be re-regulated through the use of acupuncture on specific points. Today, it is interwoven into the sophisticated health care system of modern China. According to the National Institute of Health in 2020, "Acupuncture and Oriental medicine are widespread and practiced in more than 183 countries and regions. As such, it plays an important role in the world health care system." In short, acupuncture safely and effectively treats a wide range of common health conditions.
Because the use of acupuncture has grown in the West, there is a lot of interest in studying how and why acupuncture effectively treats many common health conditions beyond the traditional Chinese medicine explanation that it "moves and balances chi." In the most general TCM (Traditional Chinese Medicine) explanation, symptoms and conditions arise from imbalances of "chi." Contemporary research is adding to our traditional understanding of "chi" which is what modern medicine calls nerve transmission, connective tissue planes, metabolic components in blood such as oxygen, hormones, neurotransmitters and nutrients. Acupuncture has demonstrated the ability to regulate and improve the overall functioning of your body though the exact mechanisms are still being explored.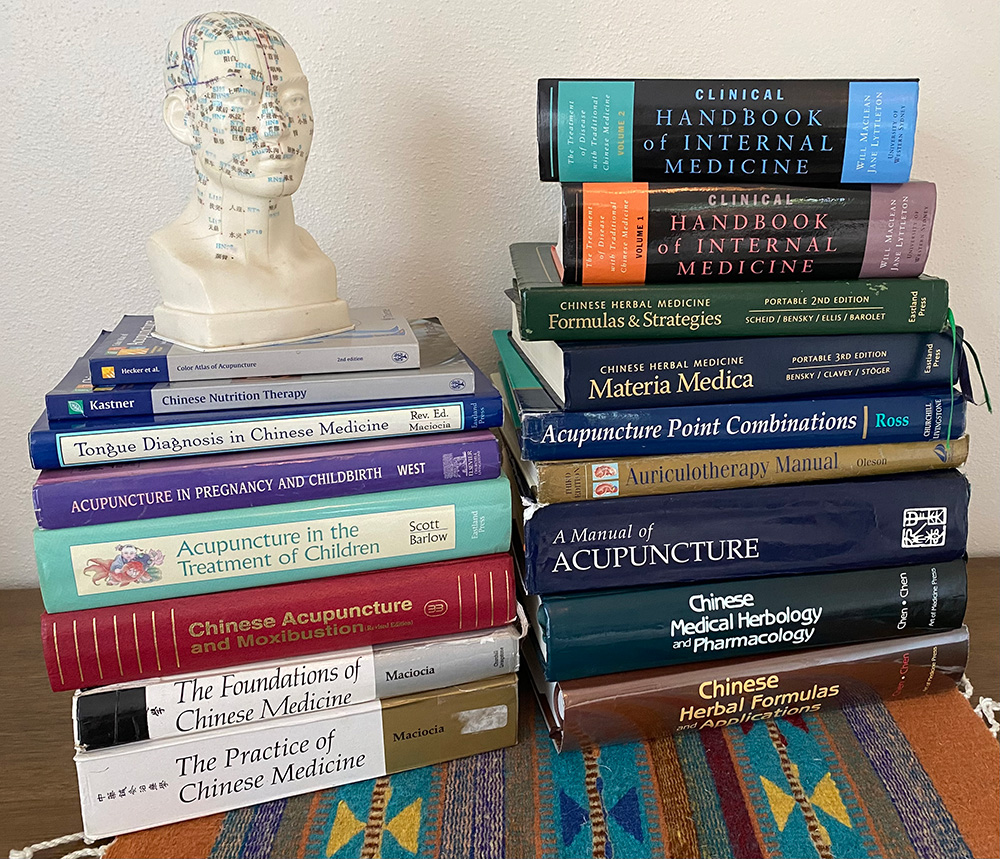 As a FL licensed Acupuncture Physician (AP4164) with over 3000 hours of training and 14+ years of clinical experience, I find it very exciting to be a part of this process. What motivates me is that the clients I treat report to me in the clinic how acupuncture improves their common health conditions such as chronic lower back pain, restores the quality of their sleep, reduces the frequency of migraines, eases their anxiety and resolves their digestive disturbance.


Acupuncture, Chinese herbs and Traditional Chinese Medicine do have their limitations, which is why integrating these methods with Western Allopathic Medicine can create an ideal medical system. In modern day China, acupuncture, herbs and Western medicine are well integrated into one system. Part of my job is to help you connect with other practitioners as well as Western Allopathic Doctors when appropriate. We can work together to create a comprehensive medical experience one individual at a time, starting with you.
Your acupuncture session may include other, very helpful tools to maximize the effects of each treatment.